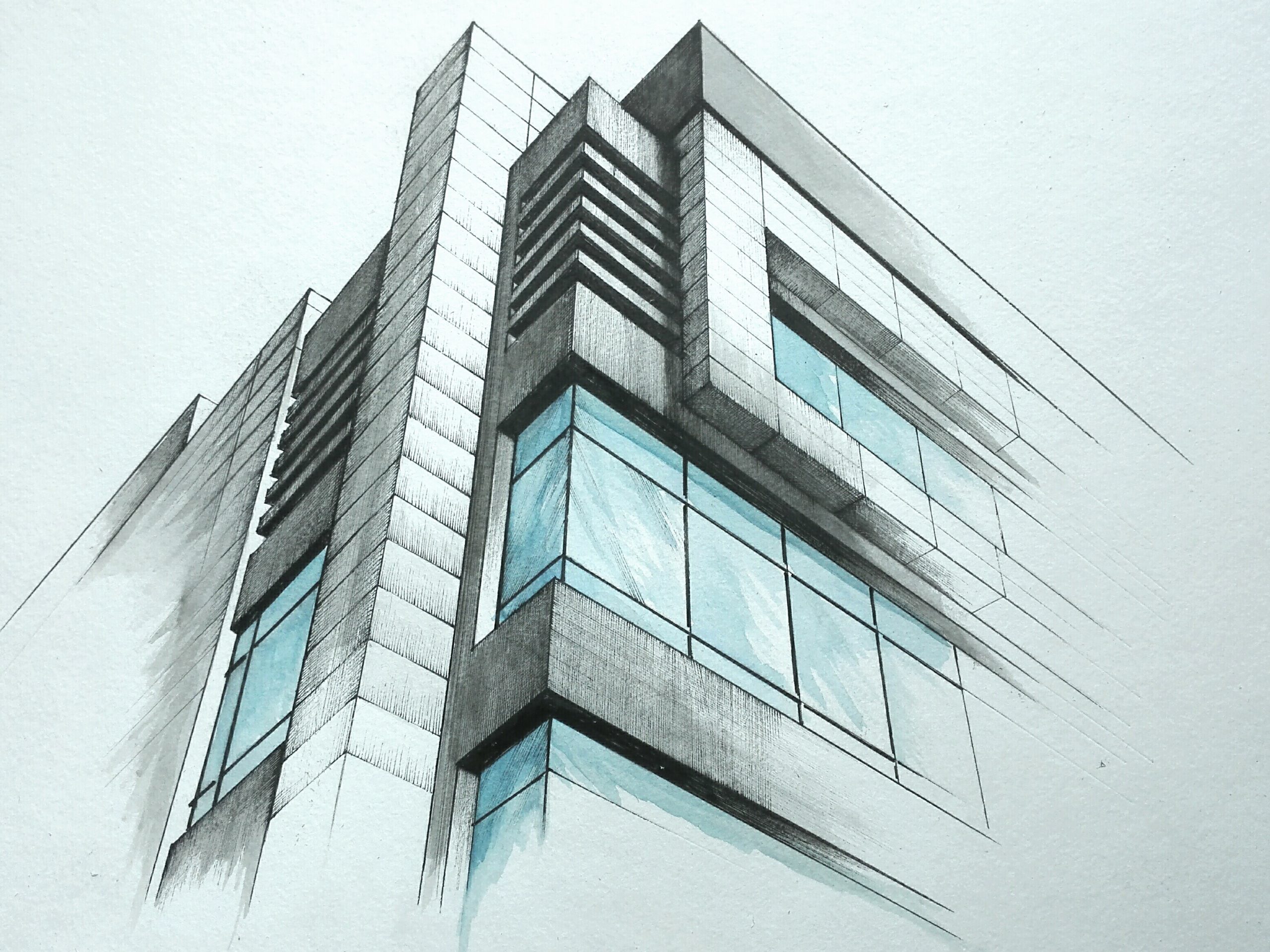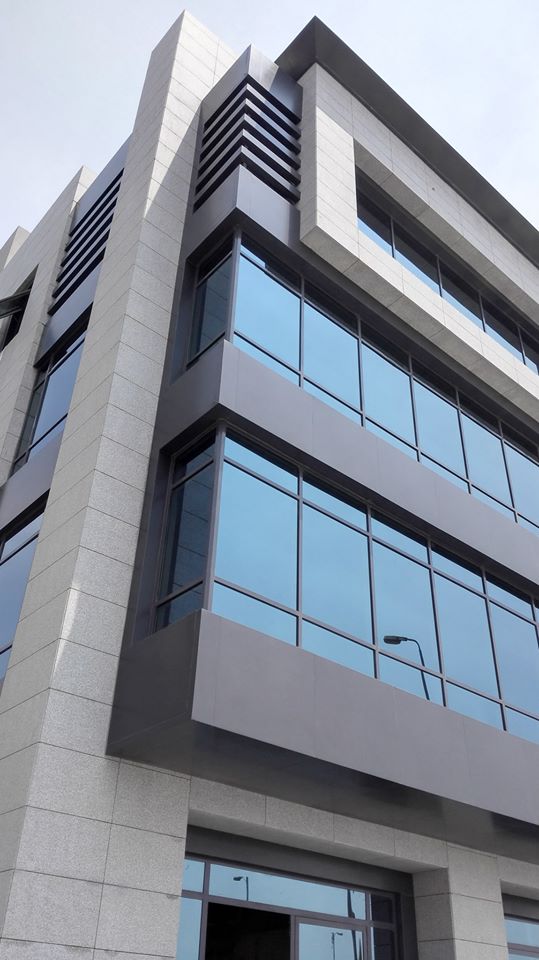 We make your dream building a reality
Our Talented Experience is Trusted by +100's of customers, all over the mena region since 2003.
Genesis Design studio is a Design-Build practice that has designed and executed a variety of projects, with a wide scope, ranging from institutional buildings to interior design projects. Founded in 2003, architects Peter Maher and Fady Elsobky, created a practice, aiming to generate timeless architecture, by investing in the knowledge of the clients, exploring flexible and resilient solutions, meeting clients' needs, and accommodating their comfort and wishes in the process.
we build bridges between your dreams and reality
At Genesis Designs, based in Egypt, we specialize in building your vision into Life, we are a creative agency that uses smart narrative, captivating imagery , and cutting-edge technology to shape places, businesses, and experiences.
We are a Consulting office, our task is to offer a service of architecture and interior design through managing and preparing and coordinating with all concerned consultants in all phases ( Concept - Schematic - Design Development - Tender, For Construction ).
GENESIS DESIGNS - working process
Design Concepts
Firstly, we take all of your business vision, model, and branding and then digest into our architectural work of Art. A concept that is timeless as well as brand-new. 
Developed Drawings
We then through a process of continuous follow-up and feedback develop our concept into an architectural gem that is ready to be engineered.
Tendering
Now, we can produce the final cast of our masterpiece that will be executed in style and precision by our specialist engineers and contractors.
Construction Supervision
Finally, we bring your vision into Life, while perfecting the execution of our architectural gem, we provide you with the cornerstone on which you will conquer your market.